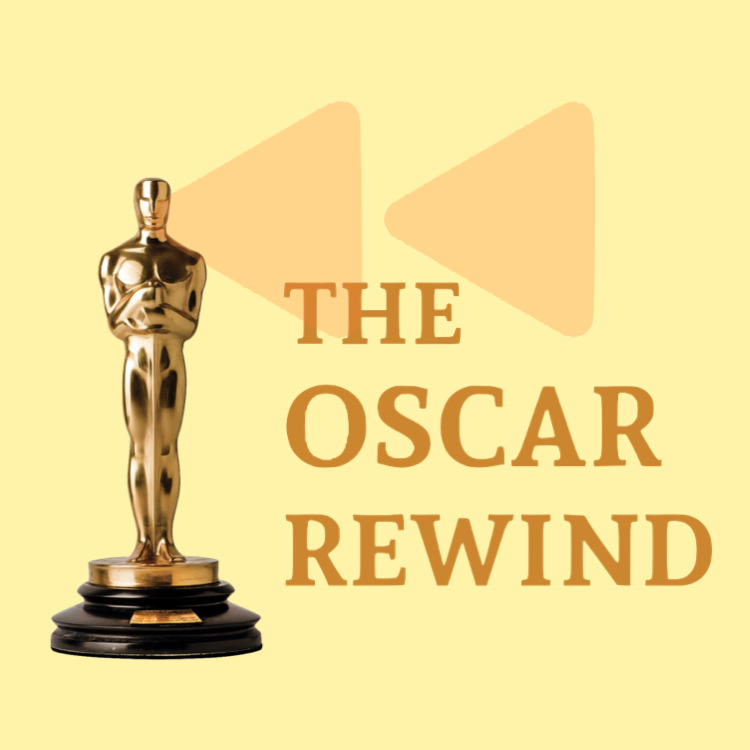 1977 Oscars: Ceremony
Every two weeks, Quintin and Andrea discuss the films nominated for Best Picture. Once all the nominated films have been discussed, they have their own Oscar awards to determine which films stand out today. 
In this podcast, they finally discuss all five nominated films and host their own ceremony for multiple awards including Best Picture. Which film do they consider the best of the year between Rocky, Taxi Driver and the others... find out here! Also at the end we reveal what is the next year of film we discuss.
You can follow their journey on Letterboxd below: 
Quintin - https://letterboxd.com/King_Q/
Andrea - https://letterboxd.com/andreasue03/