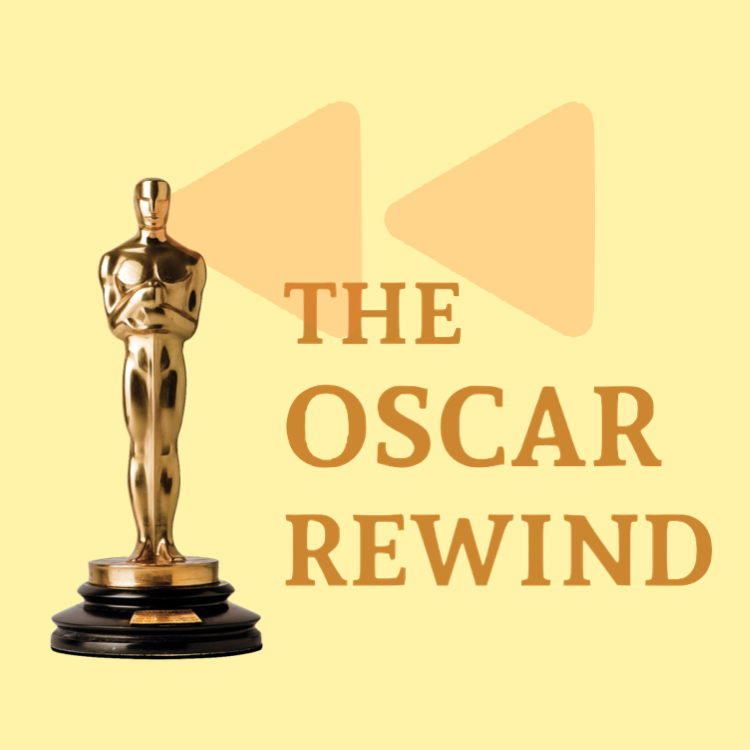 2011 Oscars: Episode 1
Every two weeks, Quintin and Andrea discuss two films nominated for Best Picture. Once all the nominated films have been discussed, they have their own Oscar awards to determine which films stand out today. 
Avoid all cliffs and strawberry smelling bears because this week they discuss 127 Hours and Toy Story 3. In this deep dive they discuss the good and bad of both films, including the screenplay and music which both were nominated for.
You can follow their journey on Letterboxd as well below: 
Quintin - https://letterboxd.com/King_Q/
Andrea - https://letterboxd.com/andreasue03/