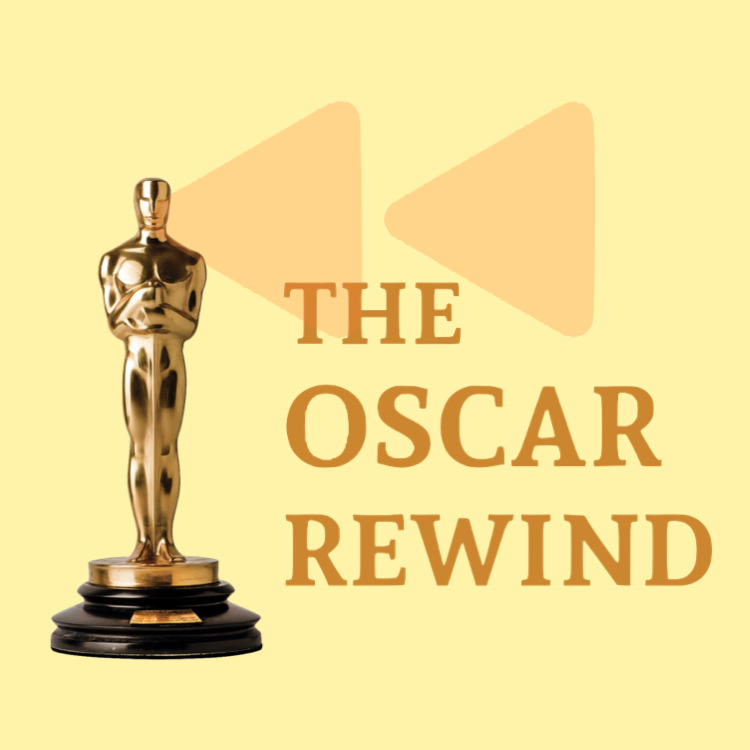 19780 Oscars: Episode 2
Every two weeks, Quintin and Andrea discuss the films nominated for Best Picture. Once all the nominated films have been discussed, they have their own Oscar awards to determine which films stand out today. 
In this podcast, they discuss the Best Picture nominees Apocalypse Now and All That Jazz. Two critically loved films that fell short at getting the big prize. The two of them break down their surprised loved for both classics.
You can follow their journey on Letterboxd below: 
Quintin - https://letterboxd.com/QMovieReviews/
Andrea - https://letterboxd.com/andreasue03/